Apple presented the first Macs under ARM in its history during its last keynote. There are three of them: the Mac Mini, the MacBook Air, and the 13-inch MacBook Pro.
Powerful, autonomous, they seem to agree with the first buyers – this article is also written on my brand new MacBook Pro M1 – but also with some free software enthusiasts. Like Hector Martin who just started a Patreon to fund the porting of Linux to Mac M1.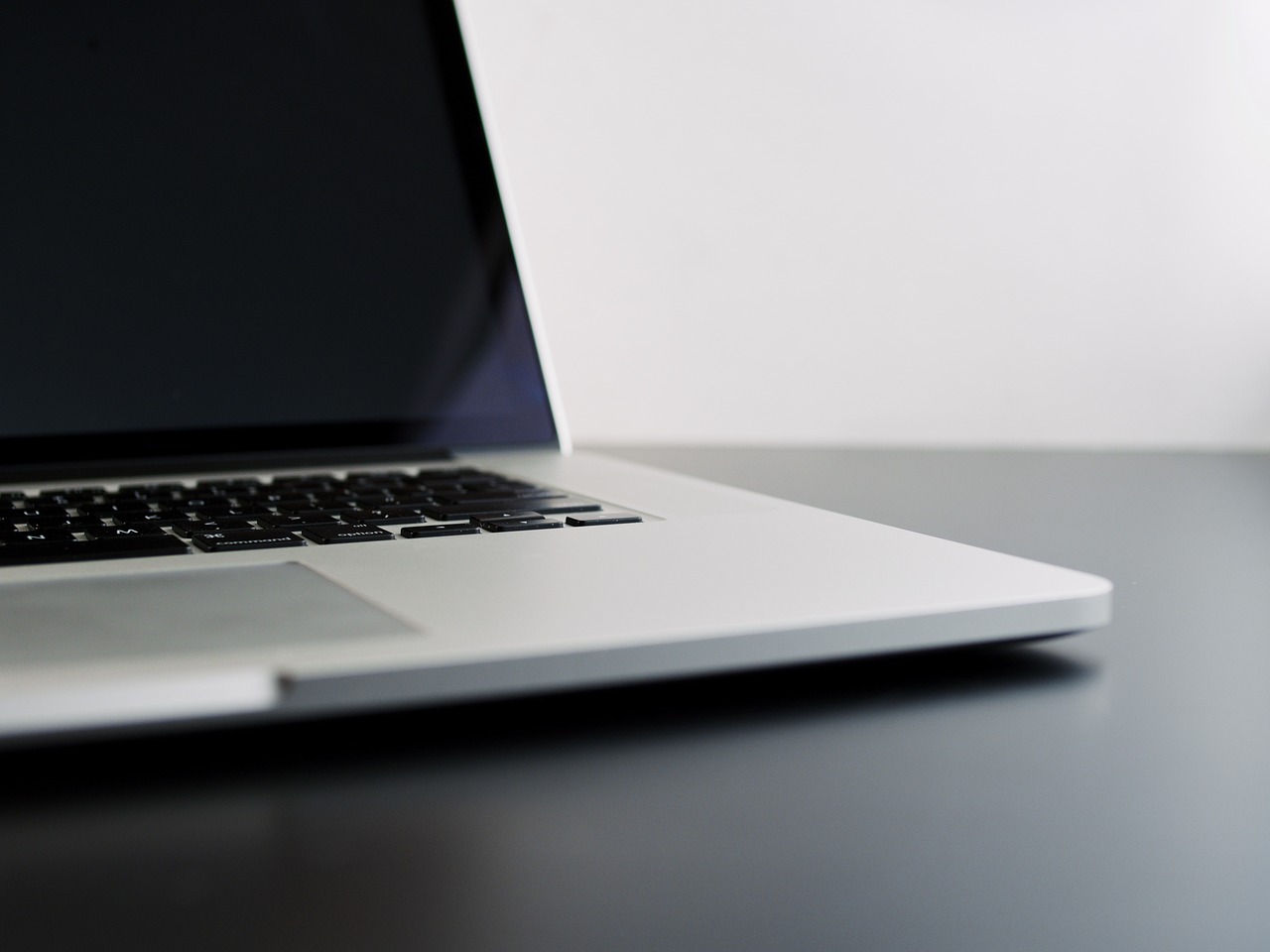 Linux coming soon to the Mac M1?
A longtime Linux enthusiast, Hector made his name in 2016 by porting Linux to a PlayStation 4. And now our bearded friend is after Apple's new computers.
But then again, working on such an ambitious port takes a lot of time, and that's why Hector started a boss. Indeed, he will need assistance to accomplish this task, a task he does not intend to undertake alone.
Because, as he himself explains, running Linux on a Mac isn't necessarily the most complicated thing. In fact, the real challenge is to ensure that Linux offers full compatibility with all Apple drivers. And in particular those of the Apple silicon chip.
Read also – Linux Can Now Run On PS4 Pro And Slim!
An ambitious project that promises to be difficult
A task that promises to be difficult and will undoubtedly require a great deal of effort from the development team.
However, Hector remains convinced the game is worth the candle. For him, the M1 Macs are great products, and they will be even more once they can run Linux.
It seems that his call has been answered. 555 contributors have already registered and the project is being funded at the same time by 43%. So a good start.
In the meantime, if you'd like to contribute, Here it happens.